Make Sure Your Vehicle Is Road Trip Ready
with the Service Center at Steve Schmitt Highland
Is Your Vehicle Ready for Your Summer Road Trips?
Are you planning a family road trip? As you're completing tasks on your checklist, don't forget about scheduling a service appointment at Steve Schmitt Highland. You can have your SUV inspected before starting the long drive. Our skilled service technicians will ensure that you have a safe vehicle to get everyone to and from your out-of-state destination. Let us know the day and time that you'd like to schedule a pre-road trip inspection. There's a digital service scheduler for you to access on your mobile device.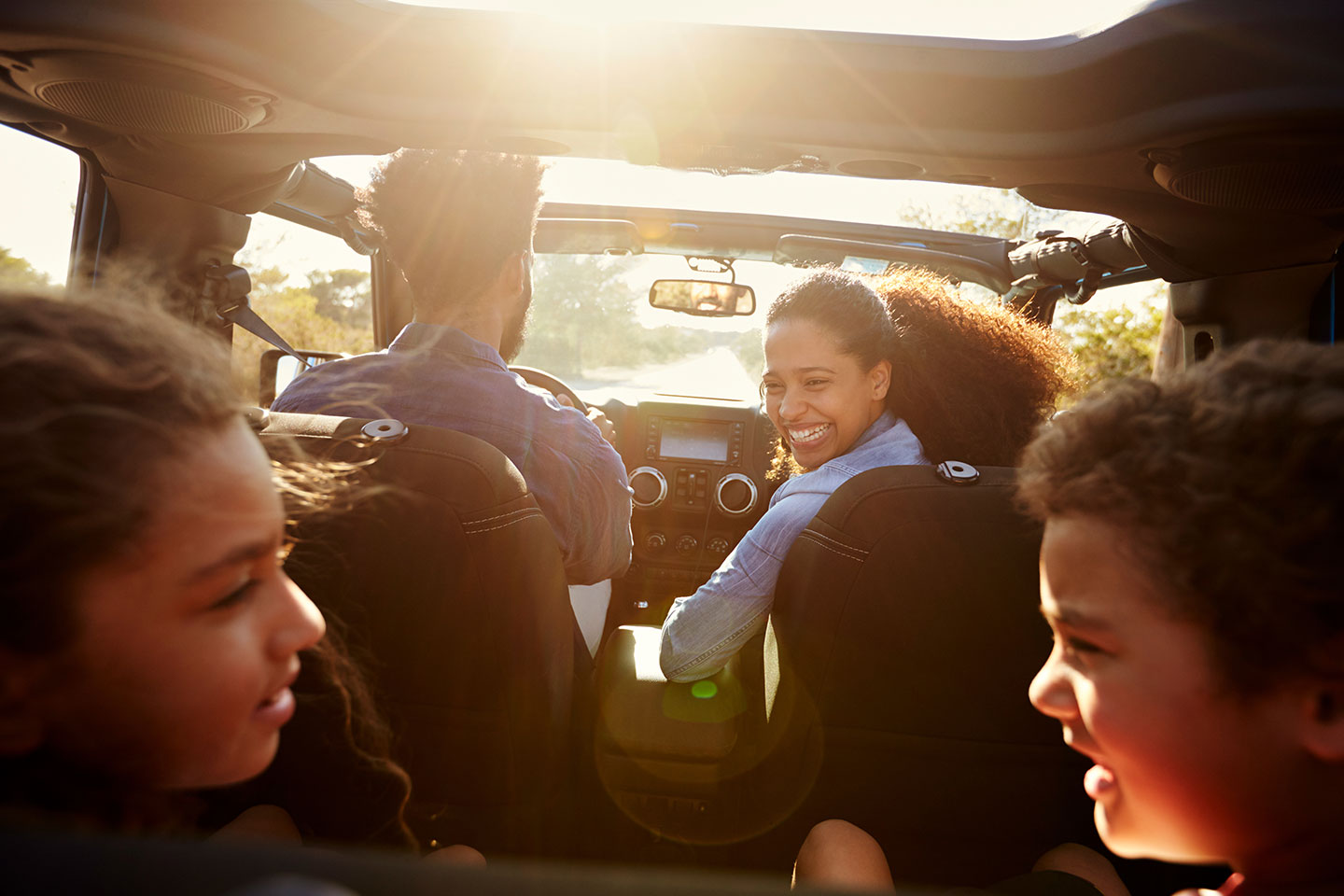 Trust Us to Do Your Pre-Trip Inspection in Highland
If you have any specific concerns about your Chevrolet Equinox or GMC Terrain, let us know. We're happy to diagnose a check engine light before you start your family road trip. Before you have your SUV inspected by a service professional, see any service coupons you can redeem. We love when Illinois drivers get to save on routine auto service. Get ready to enjoy a summer of adventure with your favorite people. But first, have your transportation looked over at Steve Schmitt Highland.
Service Tips to Prepare Your SUV for Long Drives
Whether you own a GMC Acadia, Chevrolet Traverse, or Buick Envision, we'll give it a thorough inspection before you take it on your first road trip of the summer. Schedule an appointment and then drop off your SUV at the onsite service department in Highland, IL. Our qualified technicians will use cutting-edge equipment and genuine auto parts to do all the following:
Do an oil change and check all other vehicle fluids and air filters.
Inspect the tire tread depth, alignment, and air pressure.
Test the battery and examine the brake wear on the pads and rotors.
Swap out the wiper blades and check the exterior and interior lighting.
Examine your A/C system to make sure everyone will be comfortable.
We do not want you to experience the frustration of a dead car battery or flat tire during the first stretch of your road trip. Allow us help you be proactive by scheduling routine maintenance before you leave town.